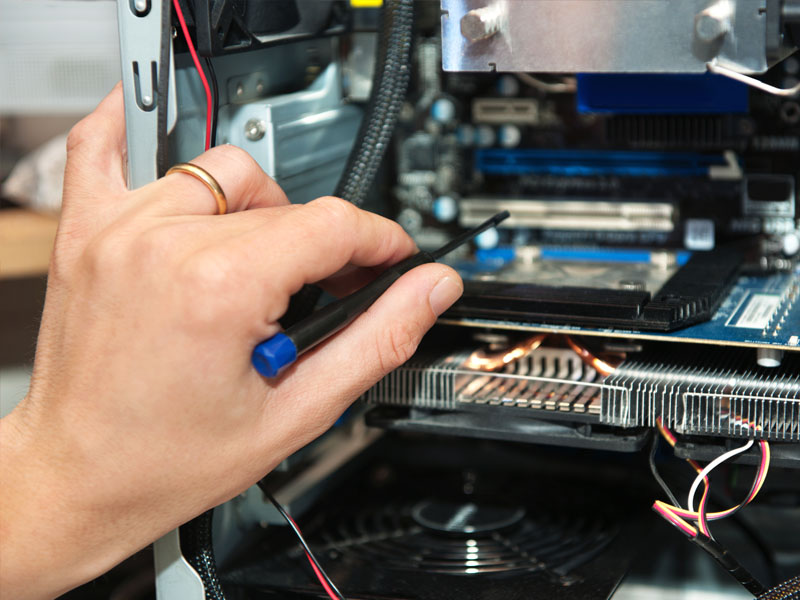 Laptop and Computer Repairs
We provide Laptop and Computer Repairs because when computers go wrong, they frustrate even the best of us, so if your computer is suffering then call us and we will help get you going again. Our Technicians work with you to get your computer working again either by taking it away to our workshop in Macclesfield or we can pay you a visit and attempt to diagnose and repair the issues in your home or business.
At EMS-IT we pride ourselves on providing you with a personal and professional service to give you the best possible solution to your problem. Were open from 08:00 to 20:00 Monday to Friday so give us a call now to discuss your queries on: 07393 292 326 or 0161 660 4321.
Our Services Include:
Fixed Prices on Majority of Repairs,
Free Local Call Out Service,
Free Quotation,
Free Local Collection and Delivery,
Desktop and Laptop Repairs,
Full Repair Reports.
Most common problems our customers have are:
Viruses and Malware.
Broken Laptop Screens.
Overheating Laptops and Desktops.
Blue Screen of Death (BSOD).
Running Extremely Slow
Windows 10 Update Errors
Update Errors
Lost Data.
Boot Looping after an update.
Not Booting
Computer not turning on.
Computers turning themselves off.
Usually these are caused by some kind of fault with a piece of hardware or driver issue and, if you have installed a new piece or hardware, downloaded or updated something then could be the cause and our trained technicians will diagnose and the repair the problem. At EMS-IT whilst repairing your system we will be in constant communication with you so you know exactly where your repair is at, and we will also talk to you about possible alternatives to help you in the future, such as replaced your standard HDD for a Solid State Drive (SSD) to increase performance and speed of the computer as a whole.