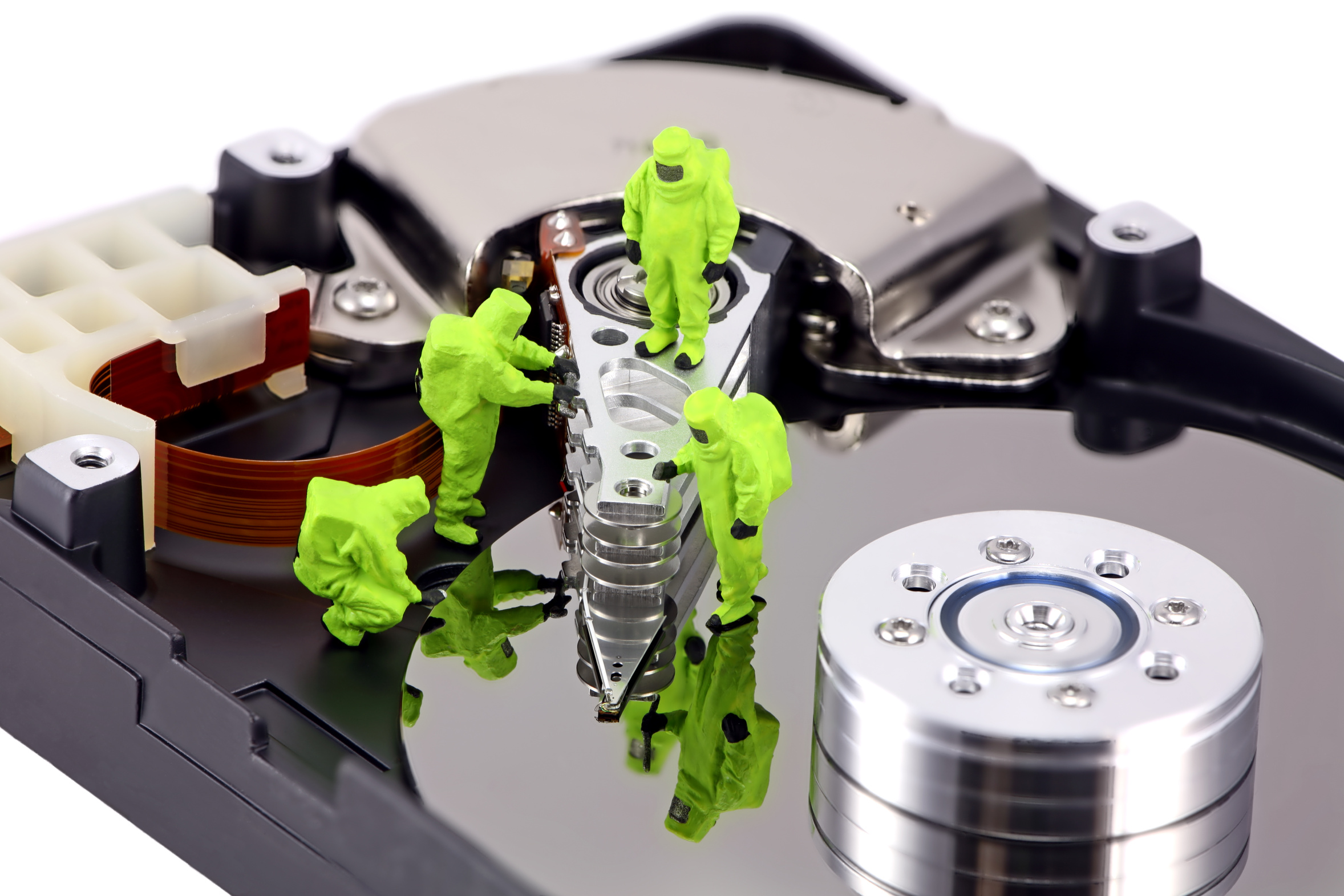 Data Backup and Recovery Services
Data backup and recovery is you're insurance that if anything goes wrong from a virus or corrupted hard drive. Then nothing is lost.
Here at EMS-IT if data is at risk of being lost. We will ensure to back up your data and keep it safe for at least 31 days after the repair is complete. This is to ensure that if you are missing anything afterwards, then we can get that all important document back to you.
We have tailored solutions for Home and Office, ranging from Online Cloud Storage, Local Server, Network Drives (NAS) and External Desktop Drives (DAS).
At EMS-IT we also provide a Data Recovery Service, where if you have accidentally deleted a file, or your hard drive is corrupted. We will attempt to recover as much information as possible so that your utility bills and invoices are recovered safely.
Call us to talk about your storage solutions on: 07393 292 326